Home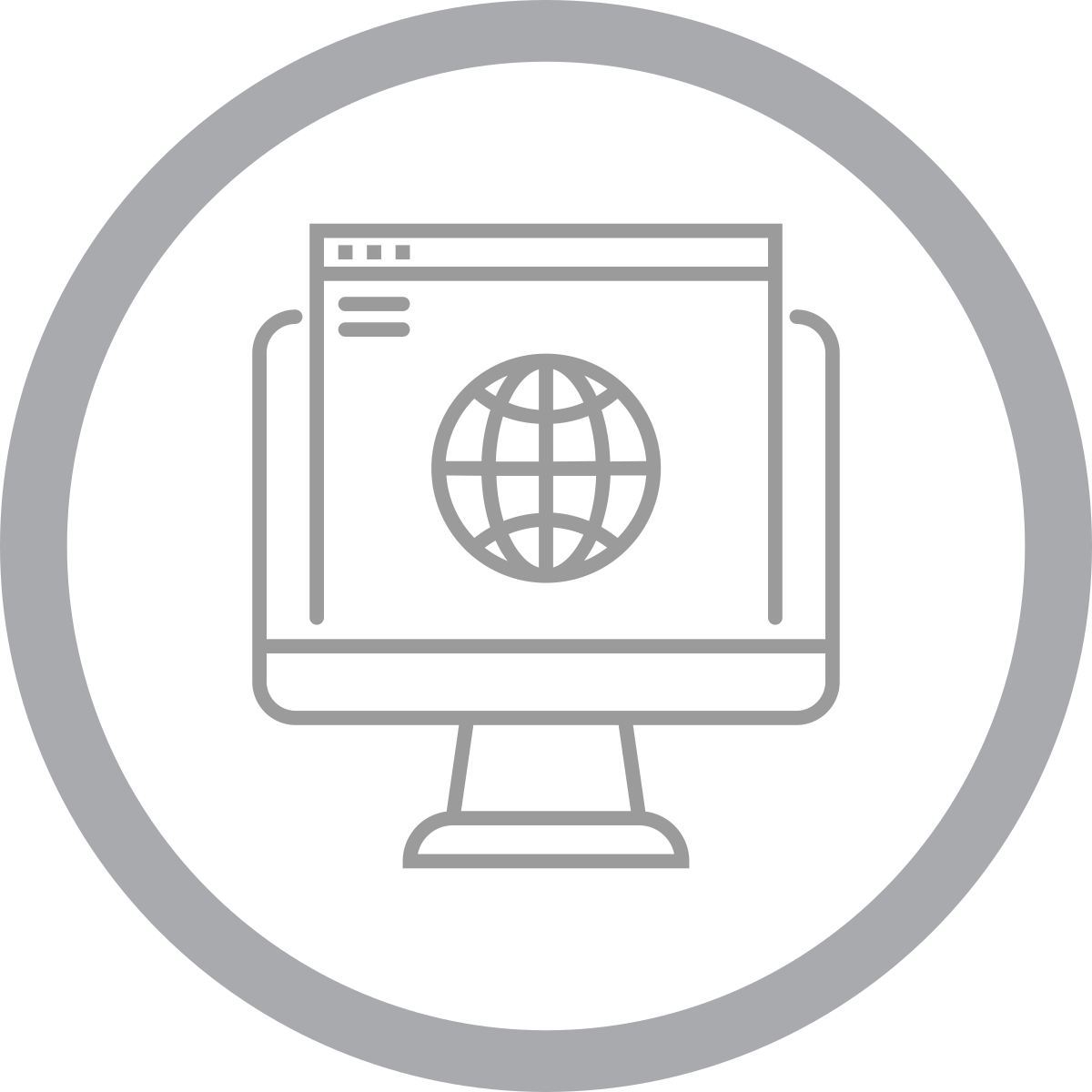 Number of courses: 4 courses (12 credit hours total)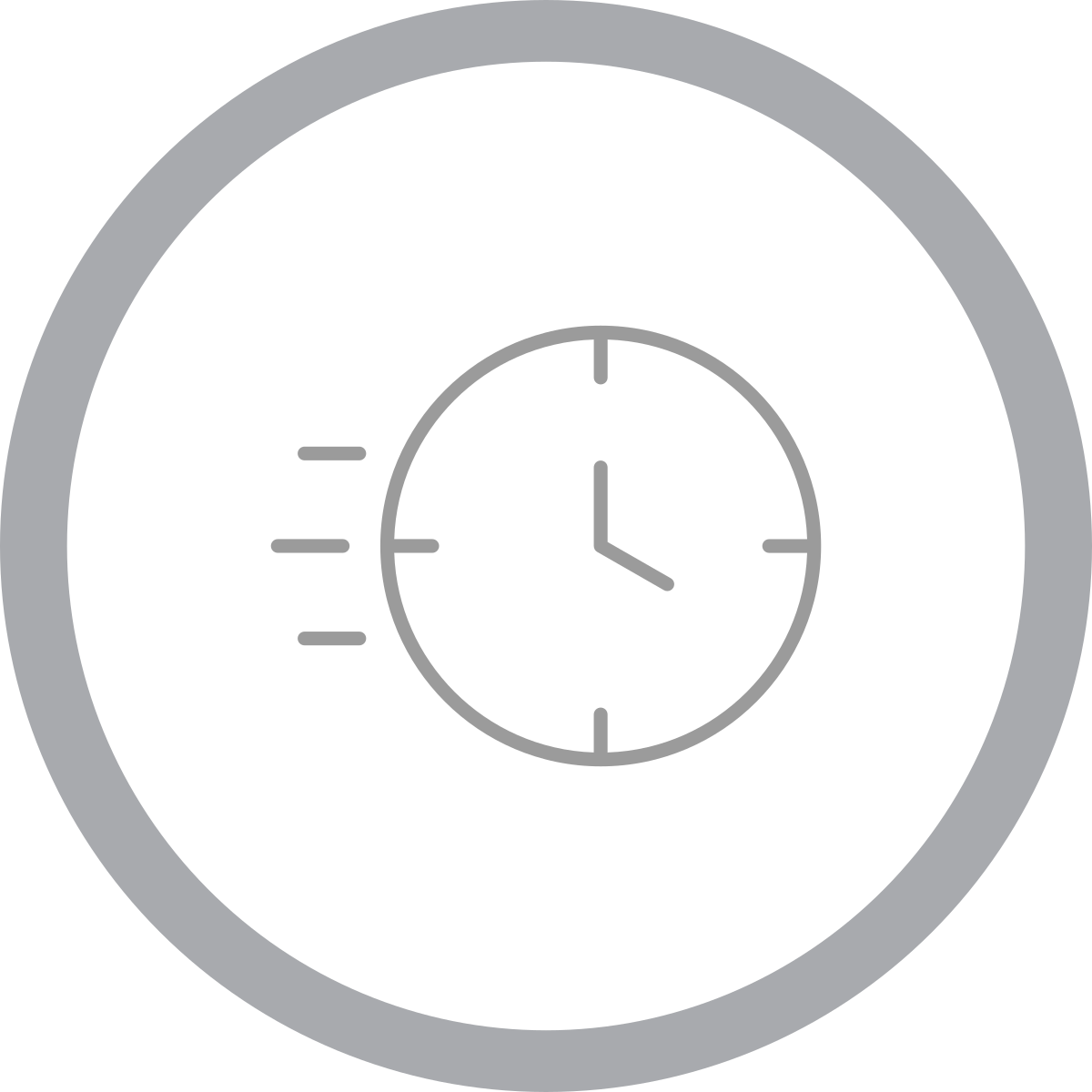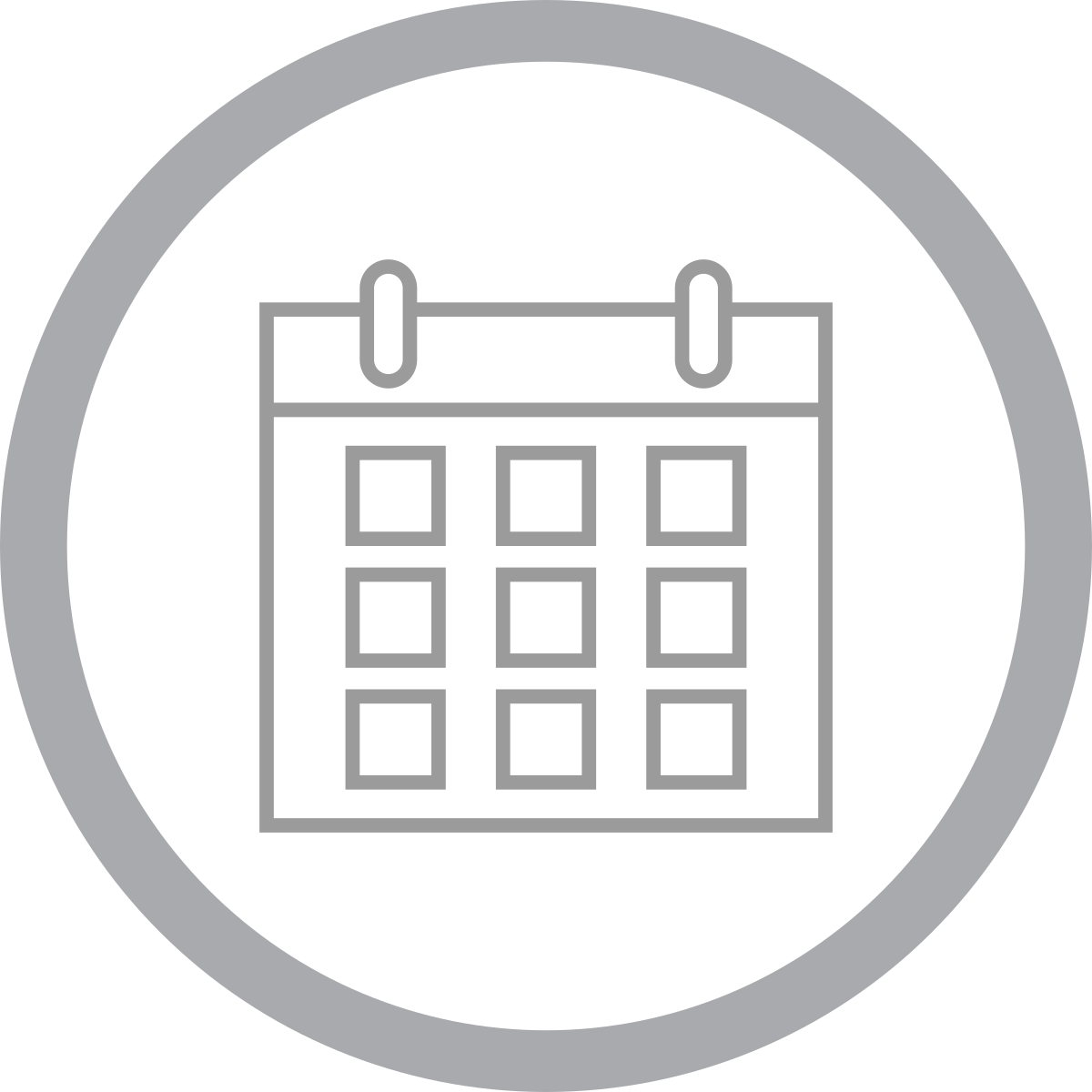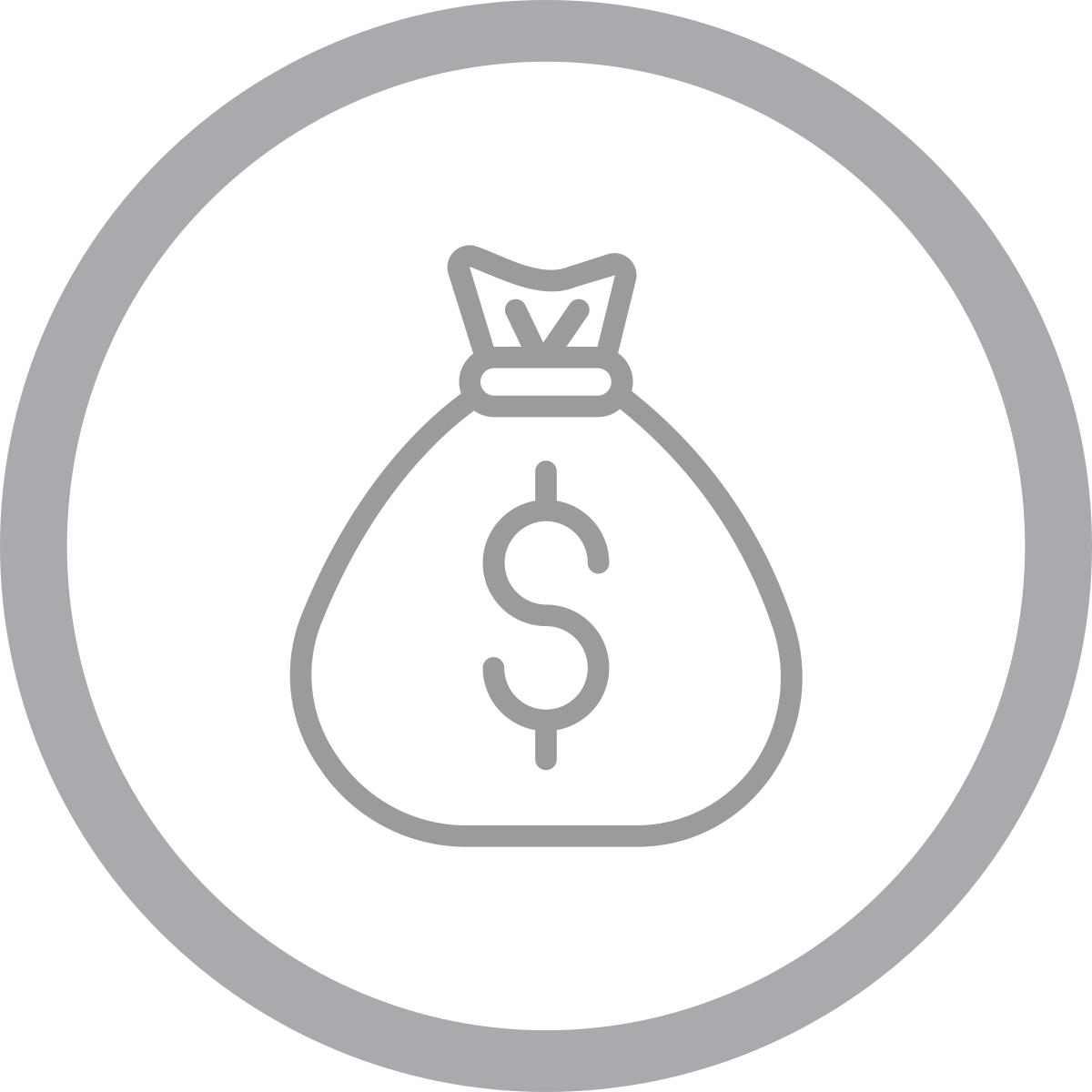 Cost: $950 per credit hour flat rate. All students pay the same rate for each credit
Enrich your career with our ONLINE graduate certificate in Construction Engineering for Infrastructure Projects (CEIP)
This online graduate certificate is a strong credential and can be the beginning for completing a graduate degree. This four-course certificate program is designed for:
Current professionals in Construction, Engineering, and Project Management
Professionals initiating graduate study in Construction Engineering
Public sector and Military personnel in construction-related roles
Current graduate students
The Graduate Certificate in Construction Engineering for Infrastructure Projects will cover a wide range of topics taught by world-renowned faculty in construction. The course content is mainly online asynchronous (with limited online synchronous meetings with faculty experts). Students can complete the courses at their own pace.  

Working professionals can build their knowledge from anywhere!  Graduates will have a fundamental understanding of the delivery and management of infrastructure (highways, bridges, water supply systems and buildings) and will be able to manage the delivery of infrastructure systems following fundamental principles such as project planning, economics, scheduling, execution and control.